6 projects have during summer 2023 been contracted by iHAC
The ambition is to create sustainable integrated Healthcare and Care services, with support of distance spanning solutions. Read more about the projects below.
All projects will carry out a minimum of 2 workshops and make an inspiration visits to Region Agder (Norway) and/or Eksote (Finland). The projects have been allocated SEK 130,000 – SEK 210,000 each. Outcomes of ongoing projects will be shared in january 2024.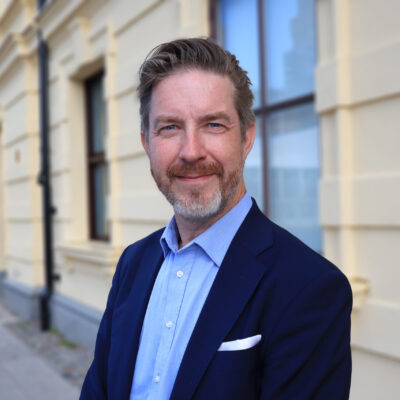 Niclas Forsling
Project Leader
Centre for Rural Medicine, Storuman, Sweden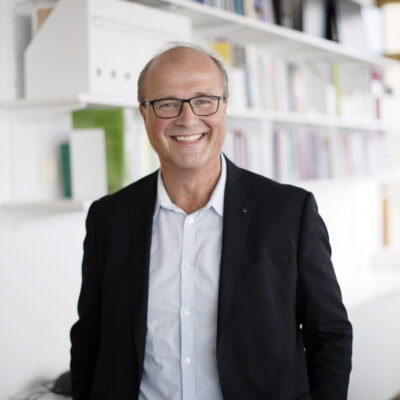 Bengt Andersson
Senior Advisor – Welfare technology
Nordic Welfare Centre, Stockholm, Sweden