Call for regions and municipalities to develop conditions for integrated health and care
The iHAC call aims to establish the necessary conditions to implement services for integrated healthcare and care through distance spanning solutions, via co-governance between different actors.
Funding is limited to 210 000 SEK, and consist of minimum 80 hours consultative expert support, funds to prepare and conduct two workshops and funds to prepare and make a visit to another Nordic model area of integrated healthcare and care.
Look into our publication "Integrated Healthcare and Care through distance spanning solutions – for increased service accessibility" if you want inspiration on what to develop and model areas in the Nordics to visit.
Deadline for expression of interest is 20th of February 2023, at 23:59 CET.
Expression of interest shall be emailed to Niclas Forsling – Centre for Rural Medicine at Region Västerbottten and Bengt Andersson – Nordic Welfare Centre (see contact details below).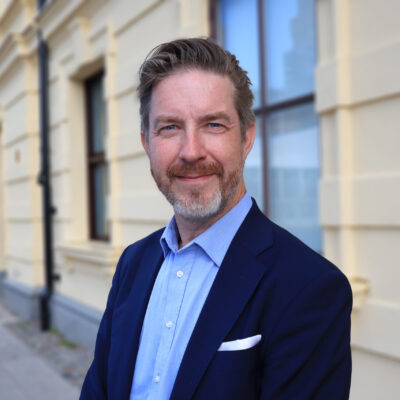 Niclas Forsling
Project Leader
Centre for Rural Medicine, Storuman, Sweden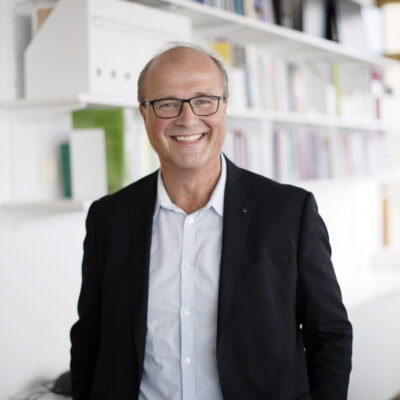 Bengt Andersson
Senior Advisor – Welfare technology
Nordic Welfare Centre, Stockholm, Sweden